IRIS Laboratory is a state of the art diagnostic laboratory set up for providing testing facilities to customers of Institute for Rheumatology and Immunology Services. The IRIS laboratory performs a wide array of routine as well as sophisticated tests using the most modern machinery. We work on the basis of principles of Quality, Innovation, Reliability, & Ethics. For us trust of our clients is the inspiration for excellence.
Recognizing the increasing need for specialized care in Rheumatology, IRIS centre expanded our services to other parts of Kerala. We started IRIS Chathannoor, the first dedicated centre for Rheumatology in the district of Kollam.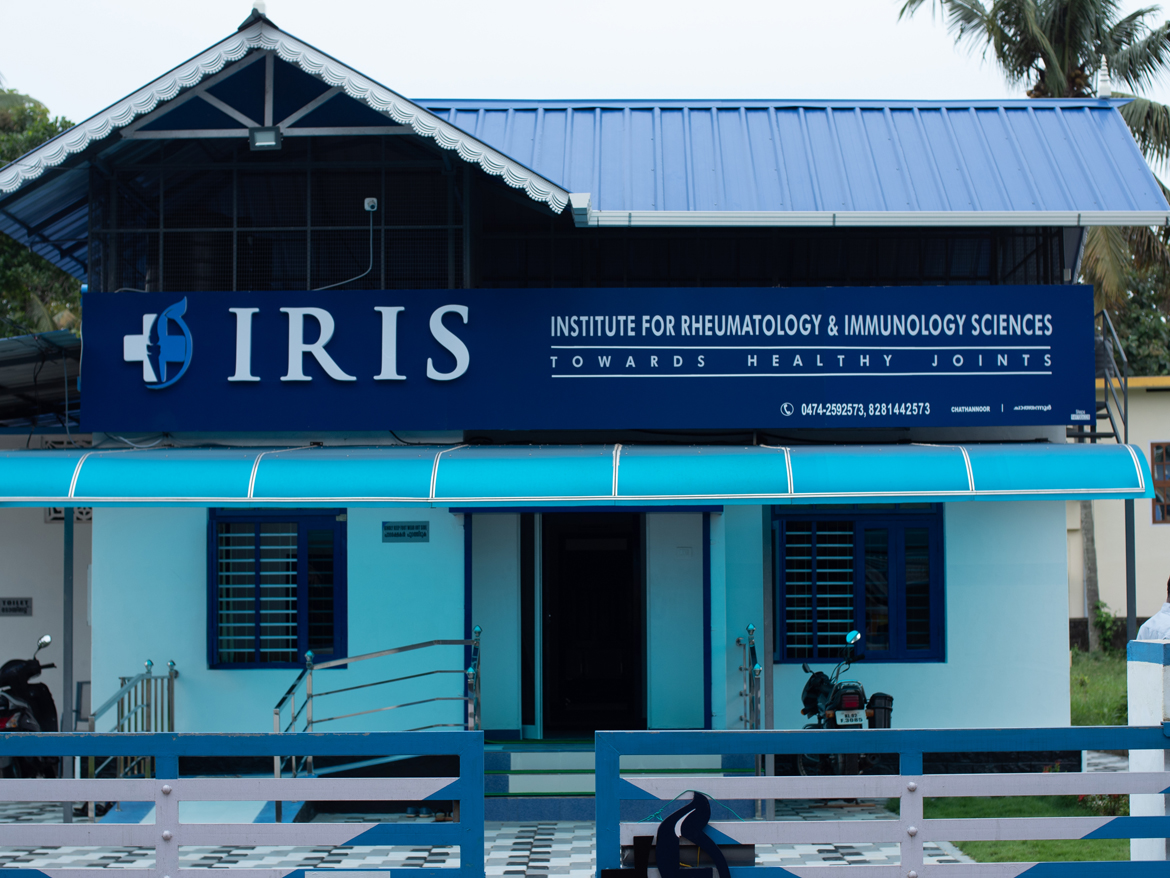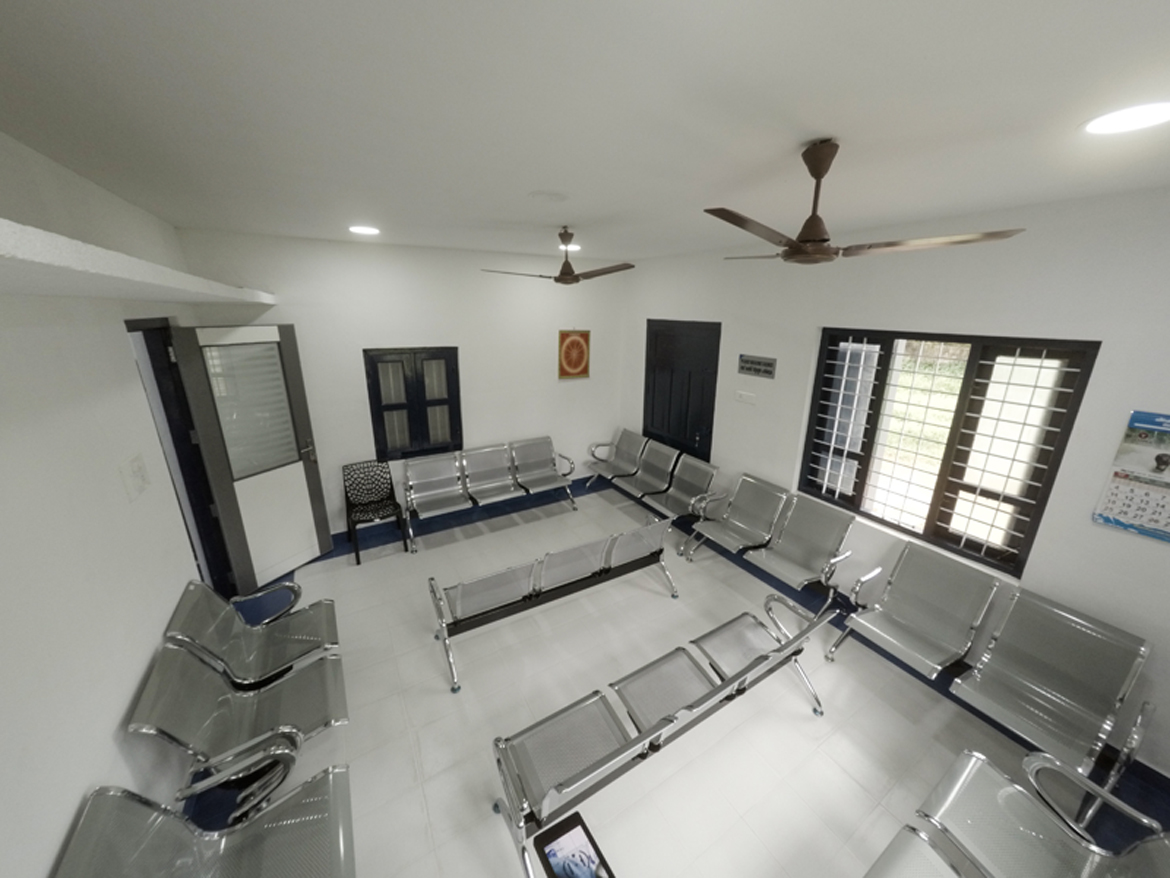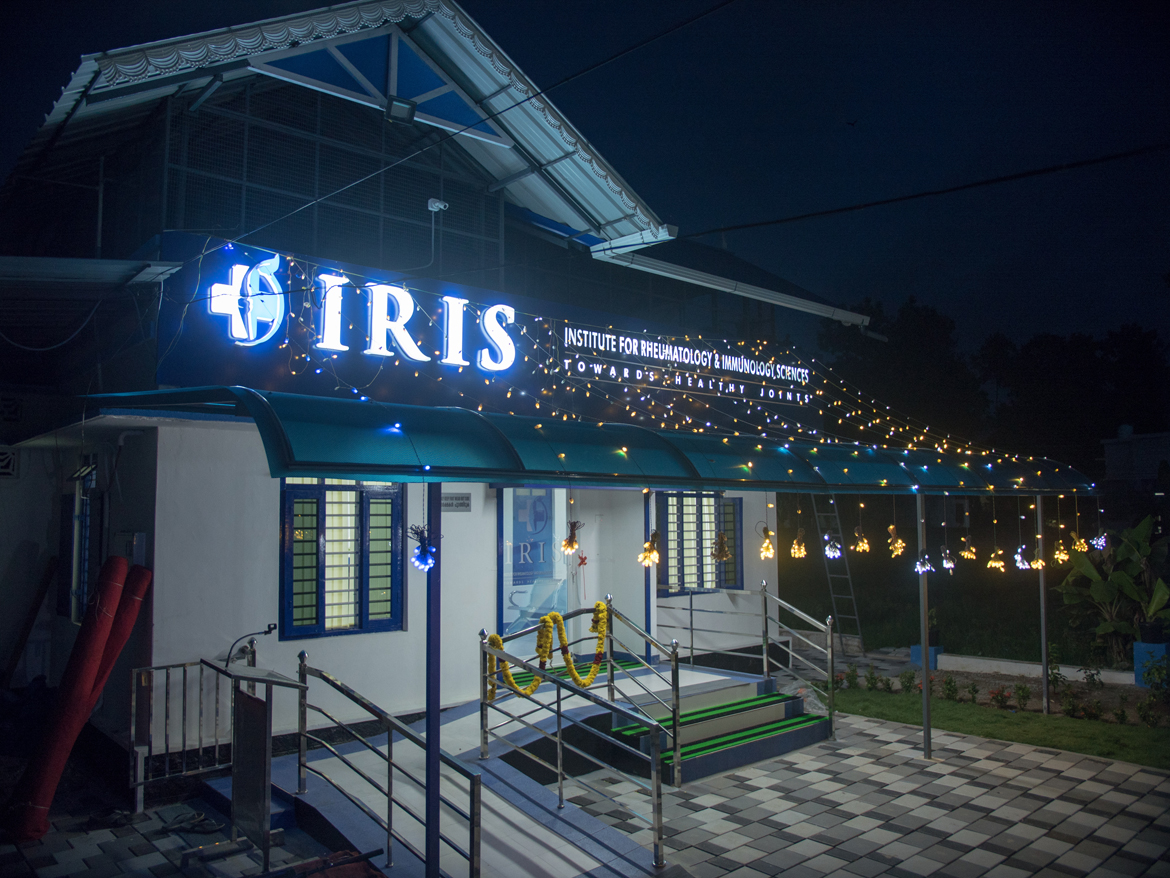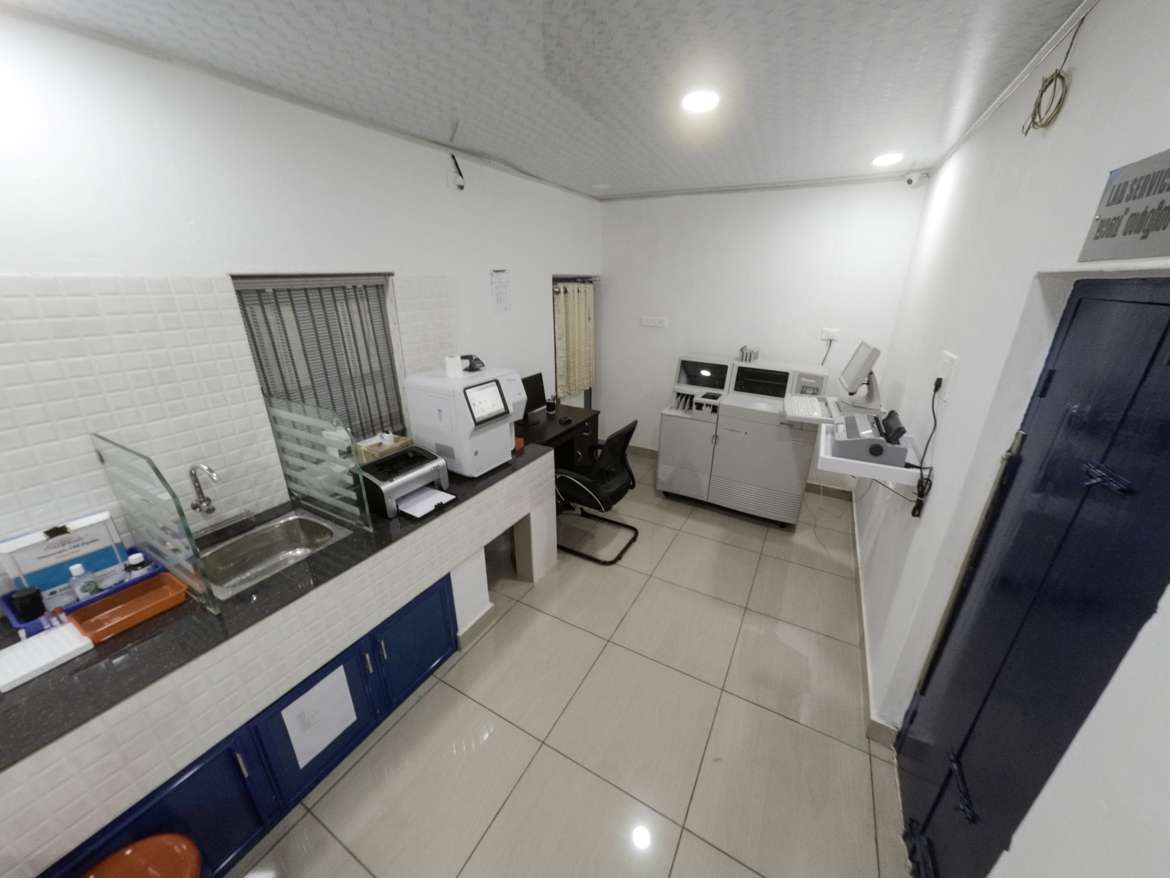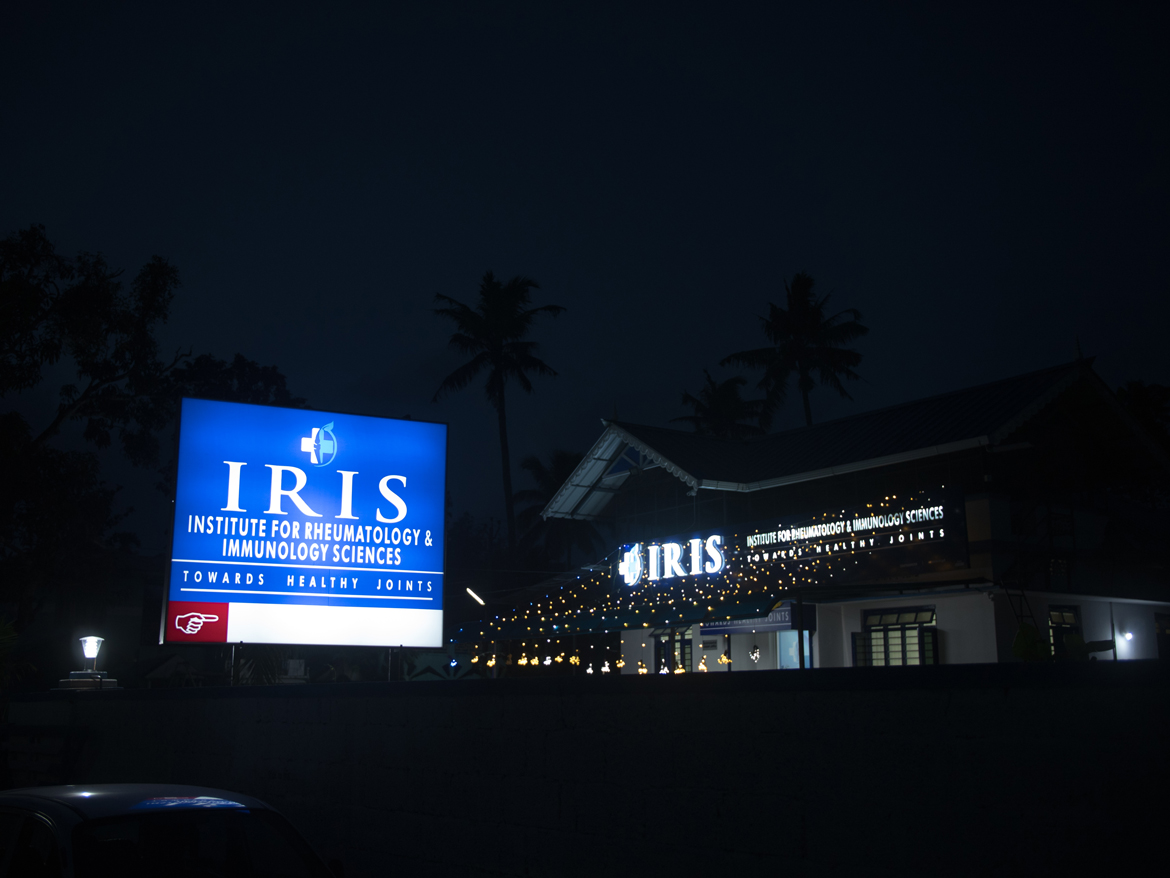 Kollam Location
---
IRIS Centre Kollam
Address: NSS HSS Road, Kizhakkedath, Chathannoor, Kerala 691572
Land Phone:0474 259 2573; 0474 2910407
Mobile:+91 82814 42573
---
Rheumatology OP Timings
Monday: 9 AM to 5 PM
Tuesday: 9 AM to 5 PM
Thursday: 9 AM to 5 PM
Friday: 9 AM to 5 PM
Laboratory Timings
Monday - Saturay: 7 AM to 5 PM
IRIS Pharmacy Mobile:+91 70121 13397
Pharmacy Timings
Monday - Saturay: 9 AM to 5 PM
"We aim to provide the best care for patients with rheumatic diseases with most sincerity. "